MERCUROMETRY (Hg- SPECTROMETRY) - measuring Hg
Mercurometry method, one of the fundamental geochemical methods, was included in the complex of geophysical methods for its wide range in the eighties of the 20th century, especially in dealing with ecological and prospecting methods. It is currently used for the determination of mercury in soil samples, air and water samples.
Field measurements of mercury Spectrometry are carried out by the device RA – 915M MERCURY ANALYZER (Fig.1). Mercury analyzer makes measurements by highly selective analysis of materials containing mercury. It provides a wide measuring range, very low detection limits. The device is particularly suitable for field analysis of Hg, but may be included in the analytical laboratory system with computer. The basic unit of the analyzer is designed to measure the concentrations of mercury vapor in emissions, external and internal environment.
Analyzer and its accessories make up a system which allows the determination of mercury in drinking water, natural and waste waters, soil samples, foodstuffs and feedstuffs, biological samples, etc. The device is also used in the management of technological processes, the exploration of ore deposits, natural gas and in scientific research. Concentration measurement can be carried out continuously, discontinuously, or stationary.
Fig.1: The device RA – 915M MERCURY ANALYZER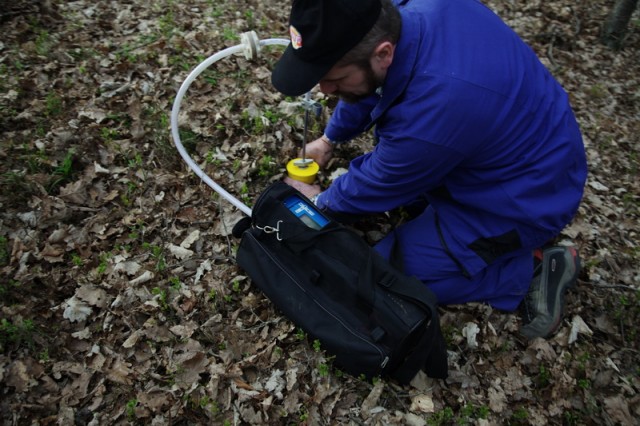 Measurement of field Hg-spectrometry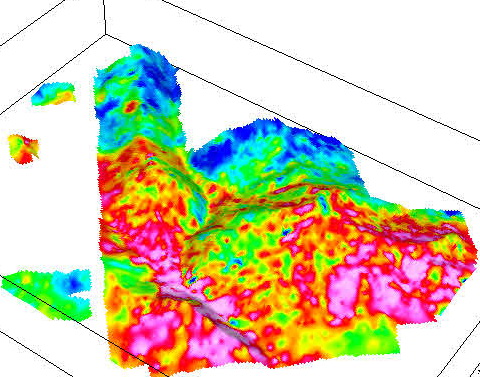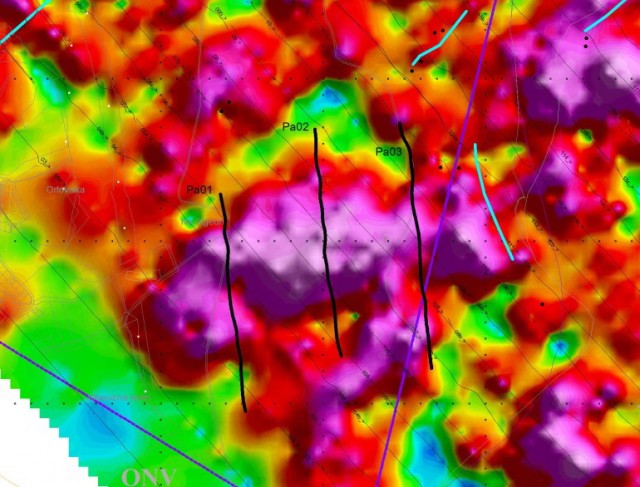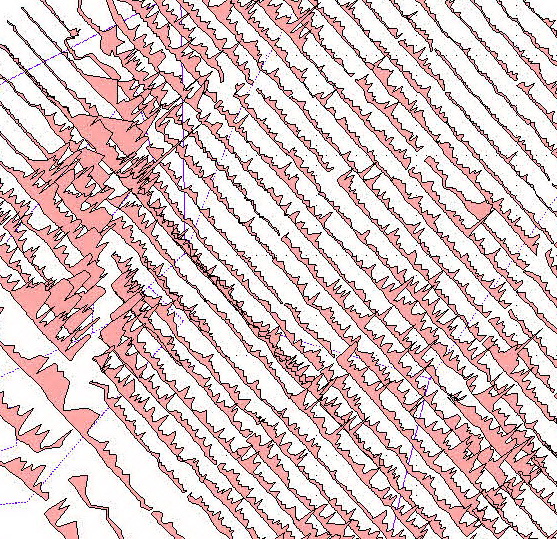 Maps of  mercurometry from analysis of soil gas in ore prospecting is documented in the picture no.2, 3, 4.