3D MODELS
Koral Ltd. provides complex services in the areas of mapping, GIS, data management and updates, it also provides counselling for 3D modeling of wells, geostatistics, production and management, digital terrain and relief models, and their processing in GIS.
Our basic products include:
-creation thematic maps, information system and geostatistical processing of wells and their modeling in GIS,
-building information system linking to the digital and thematic maps,
-complete creation of GIS for mining, cities and state government,
- complex visualization of thematic and digital maps in 3D.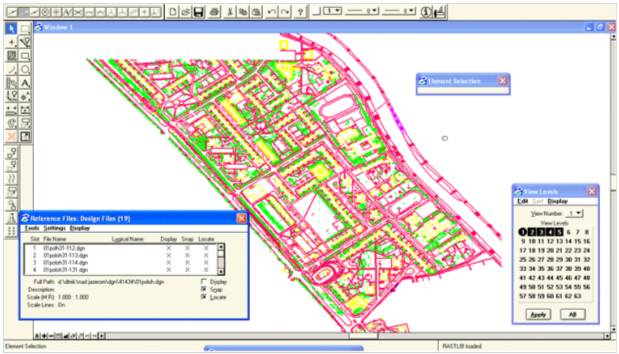 A complex information system is a modern form of data processing.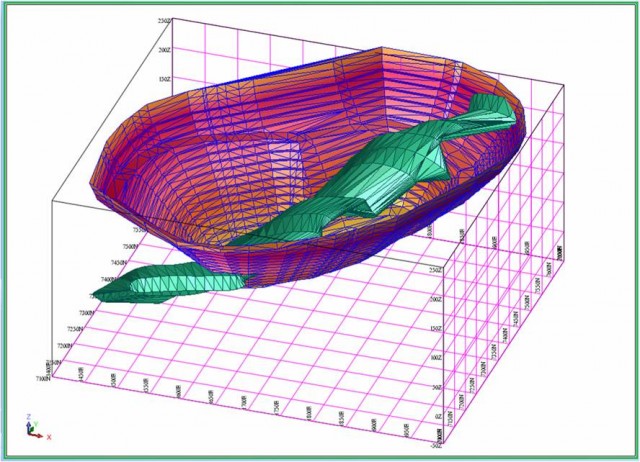 3D  model illustrating the lithological layer in 3D space.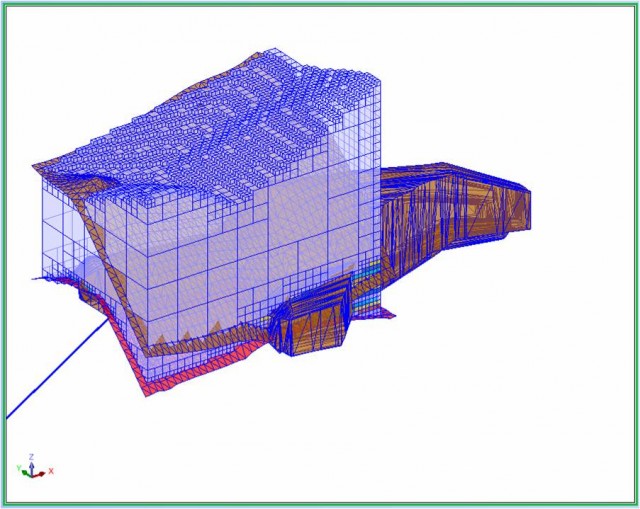 Block 3D model illustrating the distribution of industrial components in a 3D space.